Whether you're a news publisher, a journalist, or just someone who's been directly affected by big tech in this industry, you can help the Save Journalism Project. From tweeting to talking and typing to taking action, there is so much you can do to spread the word about big tech's impact on journalism. Join us on the front lines or get to work behind the scenes — we need your help to save journalism from big tech's stranglehold.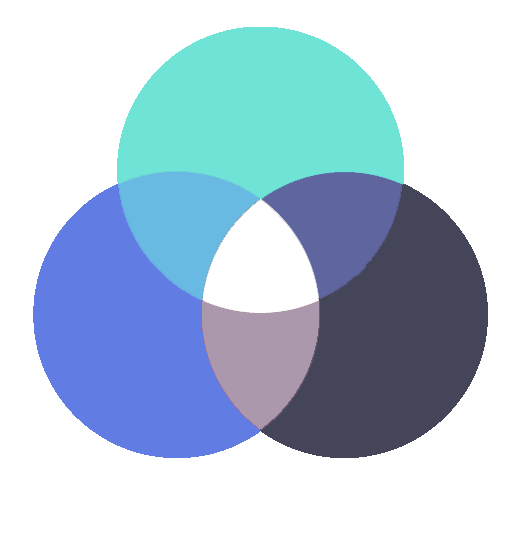 Use the Save Journalism Project icon on your social media channels to help raise awareness.
FREELANCE REPORTING INITIATIVE
We are launching our Freelance Reporting Initiative to raise funds to hire laid off reporters to write freelance stories highlighting the challenges posed to the journalism industry by the tech giants.
Freelance reporting has long been a critical part of the American journalistic landscape, with greats like Ernest Hemingway​ and Hunter S. Thompson defining the genre for generations of reporters. But like everything else in journalism these days, freelance reporting doesn't pay what it once did. While it was common for Hemingway to get up to $5 a word for a story and most freelancers getting around $2, today publications can pay as little as 25 cents. Our Freelance Reporting Initiative will pay freelancers $2 a word, far more than the going rate and reflective of the need to support high-quality journalism.
All of the funds we receive from your pledge will go directly toward funding freelance stories.