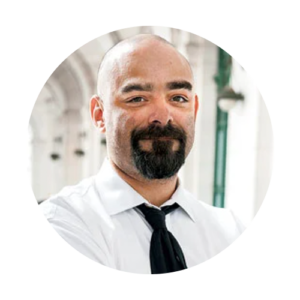 John Stanton is co-founder of the Save Journalism Project. He is a freelance reporter, and has written at multiple outlets from the local to national level, most recently reporting for BuzzFeed as the DC Bureau Chief before he was laid off in 2019. He began the Save Journalism Project with co-founder Laura Bassett as a stance against "big tech" after he was laid off and began to notice the disparity between the publishers he worked for and tech giants like Google and Facebook who have begun to drown out the news industry.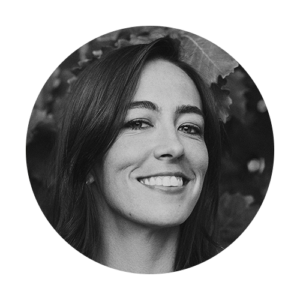 Laura Bassett is co-founder of the Save Journalism Project. She was formerly a senior culture and politics reporter at HuffPost before being laid off in 2019. She is currently a political columnist for GQ Magazine and a freelancer for The Washington Post, Rolling Stone, Marie Claire, The Daily Beast and other publications. Along with John Stanton, she began the Save Journalism project after losing her job, when she became interested in why so many great news publishers were beginning to go under and having to lay off staff.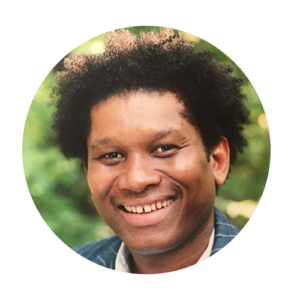 Nick Charles is a spokesperson for the Save Journalism Project. He has written, reported and edited for various media at the local and national level ranging from The Plain Dealer in Cleveland, OH, to AOL Black Voices. He's currently Managing Director of Word In Black (WIB), a collaborative of 10 Black-owned media. He's co-author of the forthcoming book, Say Their Names: How Black Lives Came to Matter in America (Grand Central). Charles has extensive expertise in communications across multiple industries and uses his skill set to draw attention to the fight to preserve the Fourth Estate from tech giants and challenge their monopoly of advertising revenue.